A selection of photos and audio excerpts from our performances and events.
Most photos courtesy of Martin Robinson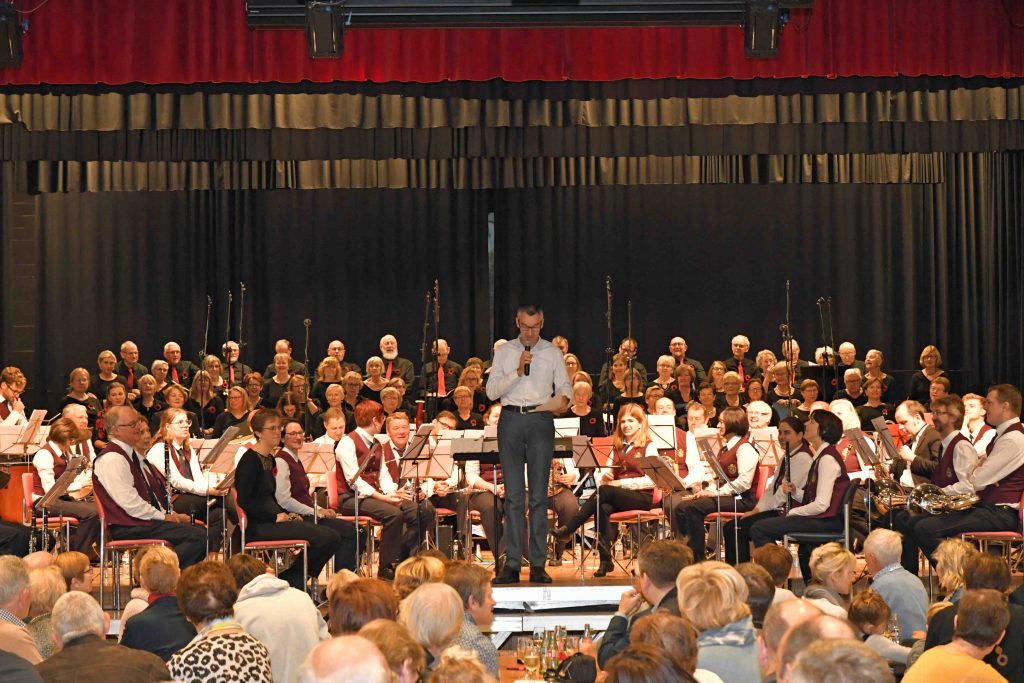 Summer 2022 events
Mozart's Requiem Concert
Singing for Health Workshop January 2022
Harriet led us in an exploration of the working of the voice and the many benefits of singing both physical and mental. We learnt so much in an afternoon and were taught some fun exercises and beautiful songs along the way. Although it seemed strange, singing through a straw is a marvellous way to help the vocal folds work more efficiently and will help to solve many vocal problems. It's such an accessible way to help ourselves when practising at home. As well as singing we had the benefit of gorgeous cakes at the break all made by our talented bakers.
Christmas Concert 2022
Christmas doesn't feel like Christmas without a carol concert! It was lovely to be back in Christ Church, Stone to sing carols and perform Stuart Johnson's new cantata One Night in Bethlehem which was a sung narration of the Christmas story with carols woven in between. Harriet filled the church with her glorious voice in the solo part and Stuart took on conducting the choir. He must be proud of his daughter and the choir all loved singing his composition.
Celebration! Autumn concert 2021
Our first concert after what felt like a long absence and we wanted to celebrate in style. We started with Vivaldi's Gloria and then with Stuart Johnson's Missa Celebra which had been written specially for us in the year of our 50th anniversary (2018). It was such a joy to sing both of these works.
Watch the first part of the Gloria on YouTube – follow the link below
https://www.youtube.com/watch?v=sQrj8iuNZLI
2021 – the year we resumed in person
The Stone Civic Parade 2021 had been postponed from earlier in the year but was a well attended event. It had representatives from the choir and a brass band accompanying the new Mayor and many other dignitaries.
The summer barbecue July 2021 at Oulton village hall proved a happy time for a reunion.
July and August 2021 in The Barn at The Crossing, Stone.
At last we were able to sing together in person – definitely something to celebrate!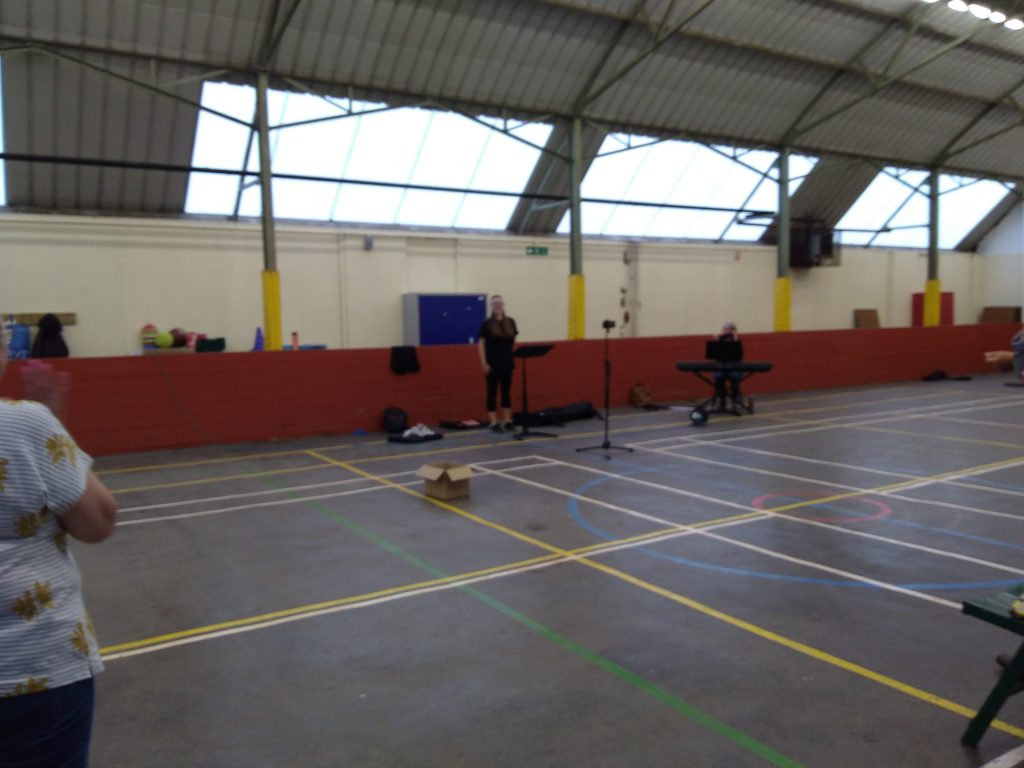 Zimbe! workshop February 2020
We all had a great time at the workshop day and welcomed around 40 guests to sing with us. Cakes and singing are a happy combination and we had plenty of both. As we have come to expect, Harriet and Jenny gave us a fantastic musical experience with their conducting and piano playing. We are looking forward to singing this collection of songs with other choirs int he Victoria Hall, Stoke-on-Trent on 25th March. Martin took photos and videos – see the links below.
https://www.youtube.com/watch?v=ukJrd7h6_Do
https://www.youtube.com/watch?v=Xy3Me-id3IM
Christmas Carol Concert 2019
For the first time we were joined by Keele University Brass band who provided the extra Christmas spirit in the concert. Thank you KUBB and their leader Katharine Slater.
We performed a wide variety of carols from medieval times to 21st century compositions. Audience and performers all enjoyed mince pies and wine at the interval.
https://www.youtube.com/watch?v=Sl2yZ1EYAyc
https://www.youtube.com/watch?v=VDafATtR9Jk
Autumn concert 2019 John Rutter's Requiem
We performed the Requiem and several works from European Sacred Music. It was thrilling to be joined by soloists Millicent James, Katharine Slater, Briony Seden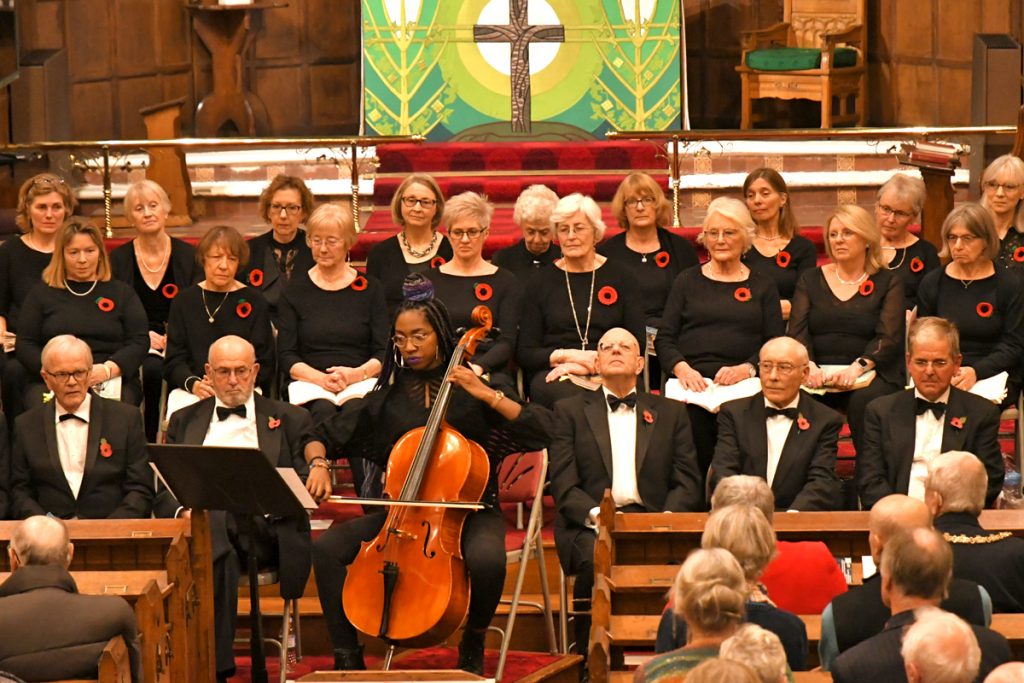 https://www.youtube.com/watch?v=Bt2bGaVJsu4
Further recordings can be found on Martin Robinson's YouTube channel
https://www.youtube.com/channel/UC6jShYAIB9EETFpwZmRva9w
A Night at the Oscars Summer 2019
Spring Concert 2019
Stone Choral Society on Youtube – you can find a selection of videos of performances on Martin Robinson's YouTube channel. It can be found here https://www.youtube.com/channel/UC6jShYAIB9EETFpwZmRva9w
A selection of audio clips can be found below or visit the SoundCloud site https://soundcloud.com/you/tracks
National Association of Choirs event at Victoria Hall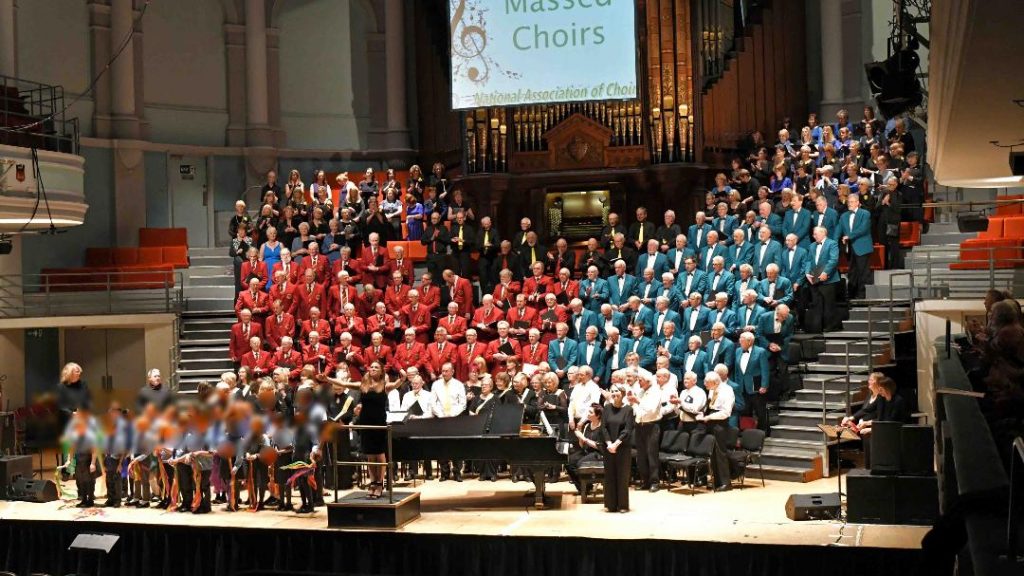 Classic Pop workshop January 2019
Christmas Carol concert December 2018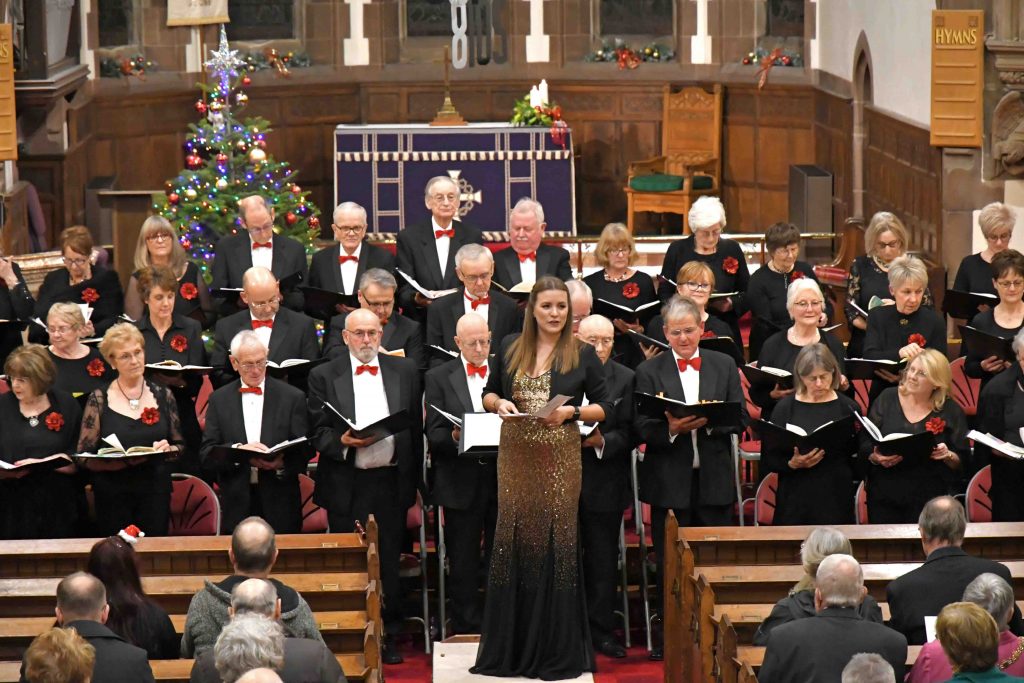 Weekend with twin choir Terpsichore in Oostrozebeke Flanders November 2018
Faure Requiem Workshop October 2018
Fiftieth Anniversary Celebrations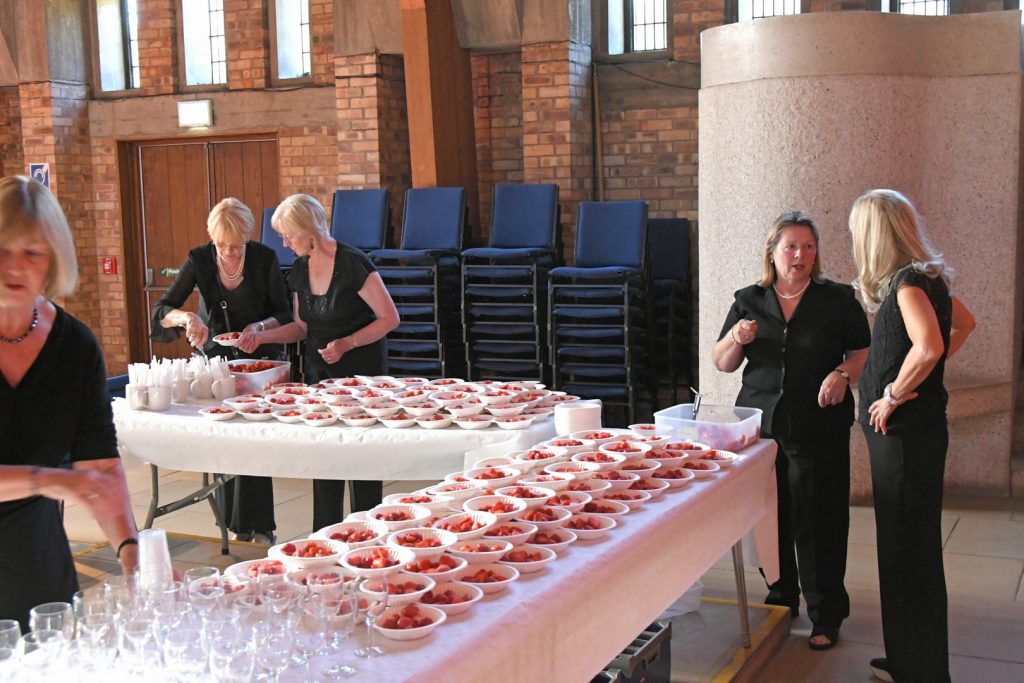 Mozart Requiem January 2018
Social events 2018