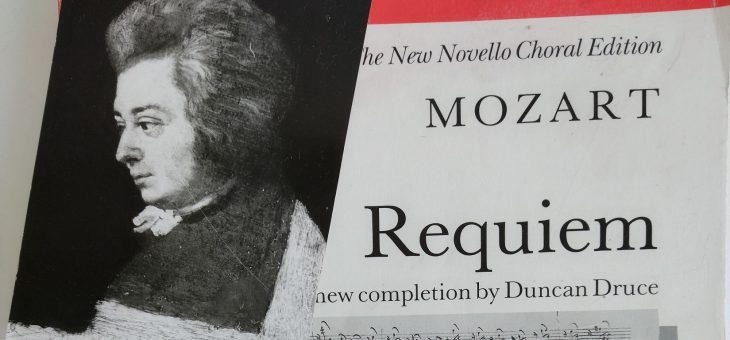 Our Spring term will be focusing on learning the Mozart Requiem in preparation for the performance on 9th April.
If you would like to join us to discover the moving and thrilling movements of this work please contact our membership secretary on info@stonechoral.org.uk.
Rehearsals start on 6th January at 7.30pm at Manor Hill First School, ST15 0HY. Covid-19 precautions apply to prevent any spread of the virus and to ensure our singers' and musicians' safety.