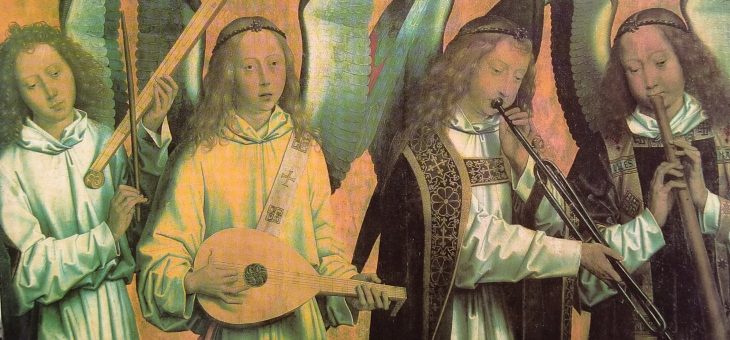 Our Autumn term will soon be here and we start rehearsals on 5th September at Manor Hill First School, ST15 0HY, 7.45pm to 9.45pm.
Our theme this time is a complete contrast to last term's cinema-inspired programme as we are concentrating on sacred music – a twentieth century requiem and several works from many centuries ago.
Come and join us if you feel this would interest you. The first term is free so you can see if you enjoy the experience.