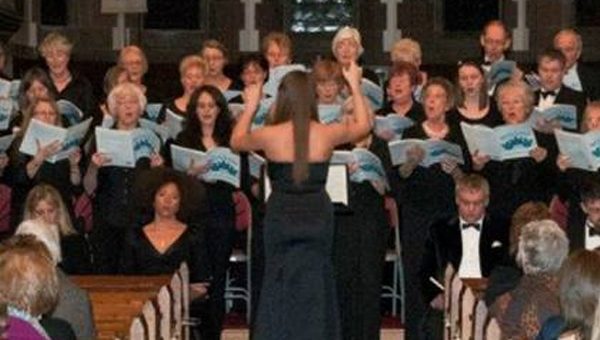 We begin rehearsals for next year on 6th September at 7:45 pm in Manor Hill First School, Manor Rise, Stone ST15 0HY.
Our repertoire for the first term will be quite eclectic.  We will be rehearsing a variety of pieces some of us will be singing in Belgium over the weekend of the 100th Anniversary of the Armistice with our friends in Terpsichore in Oostrozebeke.  We will also practice Fauré's Requiem in preparation for our Come and Sing Workshop and Concert in St Michael and St Wulfad's in Stone on 13th October 2018.  Our Christmas Concert is on 15th December in Christ Church Stone.
New Members are very welcome and the first term is free.  Membership is also free to those under 21 in full time education.
We look forward to seeing you.